Purina One Lamb & Rice Dogfood
Auto-ships from Amazon to NEVER RUN OUT!!
---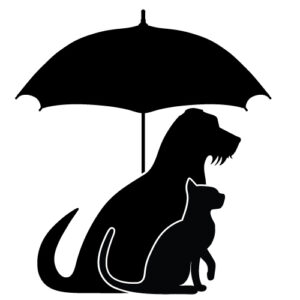 As reviewed by
The Mommy
I can't believe the improvement!
Leah has had quite a few health issues over the years. Even as a puppy, she was prone to frequent ear infections, skin breakouts, and cloudy eyes.
My previous dogs did fine on cheaper store brand dog food or dog chow. But when it was time to switch Leah to adult dog food, I knew she needed an extra boost. I talked to the vet about what to look for in good quality dog food. I could not afford what they recommended, but comparing the nutritional information Purina One Lamb and Rice was pretty close!
She still has problems with her eyes, ears, and skin allergies. But all have improved significantly.
Pros
Good Quality
Reasonable Price
Available at many stores and online
Auto-ships from Amazon to NEVER RUN OUT!!